Our classic and contemporary food truck menu is the perfect complement to all your important events. With over 100 dishes that include vegan and gluten-free catering options choose our truck us as your trusted meal provider for:
Hire us for your next event!
Have specific dietary needs? Let us know. We customize to your event needs. We cater meals starting at $150 and up.
Contact us to get your quote today.















Customize your menu with our vegetarian, vegan and gluten free options
When you take advantage of our Indian food catering services, you don't have to lift a finger. All meals are prepared in our kitchen and delivered to your location. Choose from our selection of Indian inspired dishes fused with ingredients from other cultures.

Find scrumptious vegetarian and vegan catering options for your event. Contact us right away to customize your menu.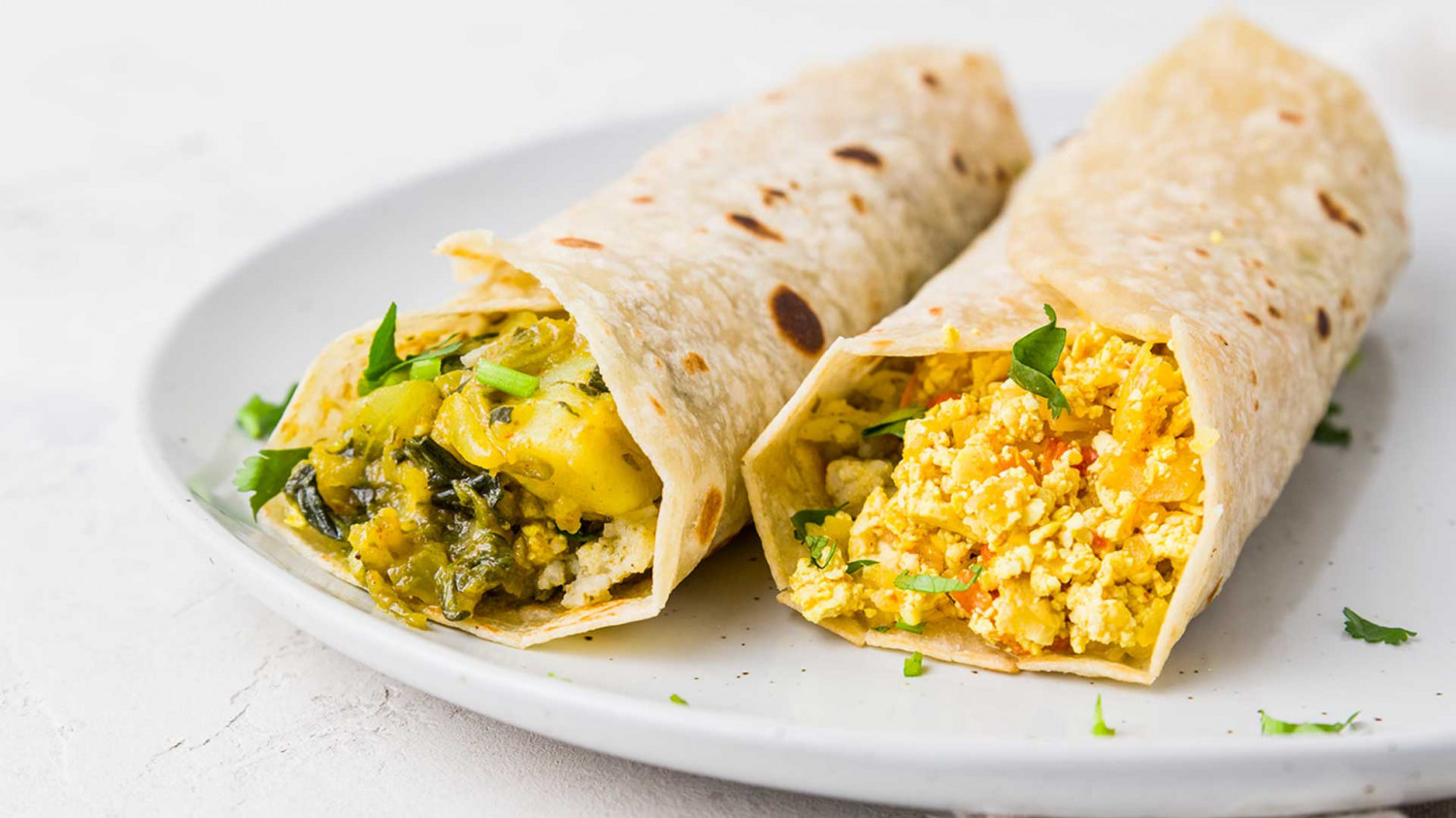 Corporate Meals
Freshly prepared and conveniently delivered to your work, home or virtual office.
Our corporate lunch box can be customized to your liking with multiple vegan and gluten free options. Choose among our premium wraps, specialty entrees and delicious drinks. Select from one of our combos or customize your lunch box today!















Contact us today to plan for your special event