Freshly prepared and conveniently delivered to your work, home or virtual office.
Embrace convenience with our prepared meal delivery service
Infuzn Foods provides catering and prepared meal delivery services in Pine Island, Winona & Rochester, MN. Place your order online and we'll deliver it directly to your home or office.

Eat Indian-inspired prepared meals for lunch or dinner. You can even customize your meal with our gluten-free or vegan options. Call 507 202 0105 right away to place your order.
How does our
delivery service

work?
Our prepared meal delivery service blends flavor and convenience. Shoppers can order an individualized meal or set up weekly meal delivery on a subscription basis. All our carefully curated meals are perfect for busy folks or families on the go.

We recommend doing this over traditional meal prepping because:

It saves time, energy and resources
You can choose from a variety of meal options
Each meal is made with fresh and wholesome ingredients
No Shipping

Get homestyle meals delivered directly to your home or office doorstep. Contact us right away to place your order.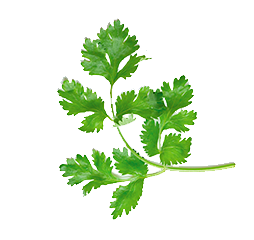 Most Variety. Most Deliciousness.
Learn how our meal delivery service works
Our order was delivered to our door even though the driveway was challenging with all the snowfall. I really appreciated that! We refrigerated the combo meal and enjoyed everything a few hours later. I was so happy to have detailed reheating directions. Everything was sumptuous and we look forward to more deliveries
The meals are absolutely delightful and always delivered warm. We're amazed by the flavor profiles. Infuzn's cooking is a real treat. Thank you for bringing Indian Inspired cuisine to our door!
One meal actually served as two. The seasoning is very flavorful and not overbearing. I'm definitely telling all my friends.
Currently serving 20+ communities throughout Southeastern Minnesota, including:
Rochester, Winona, Pine Island, Byron, Chatfield, Eyota, Kasson, Plainview, St. Charles & Zumbrota