Paneer Tikka Masala Gyro
$10
Chunky Indian Paneer (Cheese Cube Bites) in a Tikka Masala Marinade Cooked to Perfection in our House Pineapple Simmering Sauce. Topped with Coleslaw and Tzatziki in a Pita Shell.

Pita Bread, Pineapple, Onions, Tomatoes, Red Peppers, Coleslaw, Carrots, Turmeric, Cayenne Pepper, Tzatziki Sauce, Salt.
Ragda (Curried Potato Patty)
$10
A Pan Fried Potato Patty topped with White Pea Curry, Noodle Bits and Onions. Smothered with our House Tangy Cilantro and Date Chutneys that will be sure to Tickle the Taste Buds.

Potato Patty, White Peas Curry, Spices, Tomatoes, Onions, Date and Tamarind Chutney, Cilantro Chutney, Noodle Bits, Salt.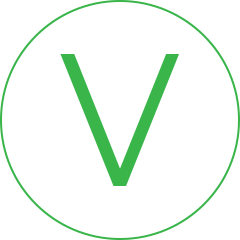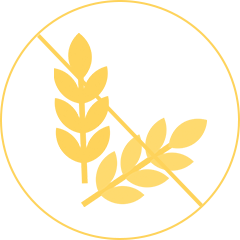 Vegetable Cocktail Samosas
$5
5 Savory Cocktail Sized Deep Fried Vegetable Pastries served with our classic Hot and Sweet Sauce for a Crunch extraordinaire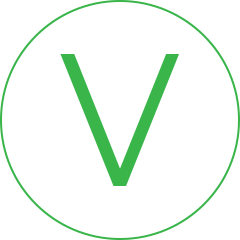 Black Eyed Peas with Sweet Potato
Portuguese Caldeen
Kidney Bean Masala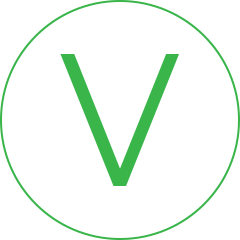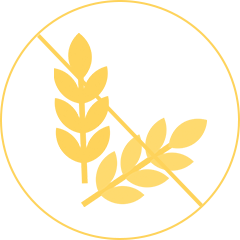 A Mango Nectar Drink with Flavored Boba Pearls that Burst in your Mouth.

Mango Nectar Juice, Flavored Boba Pearls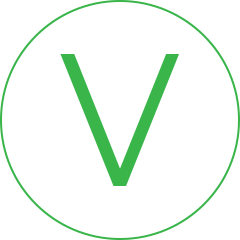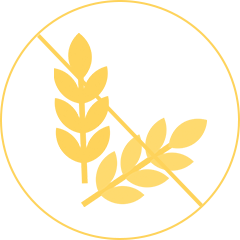 An Indian Twist to this ever popular Spanish/Portuguese favorite. This deep-fried dessert snack is sure to have you coming back for more. .

Ingredients: Organic Whole Wheat Flour, Powdered Sugar, Oil and Cardamom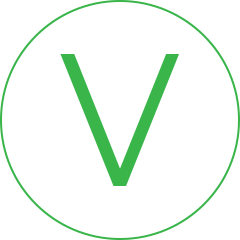 A Fresh Lemon, Ginger, Honey and Cayenne Pepper Summer Drink Mix. Enjoy with Chilled Still or Sparkling Water.

Ingredients: Lemons, Ginger, Honey, Cayenne Pepper